Jackie O. is a seasoned creative, advocate, technologist, environmentalist and futurist who over the past 15 years has built a reputation as global policy, strategy, public affairs, communications & business powerhouse. Simply put, she successfully achieves the policy and public affairs goals of organizations she represents. She has lived and worked in over 7 countries in Europe, Asia, Africa, and the Americas and traveled to over 70 countries for both work and pleasure.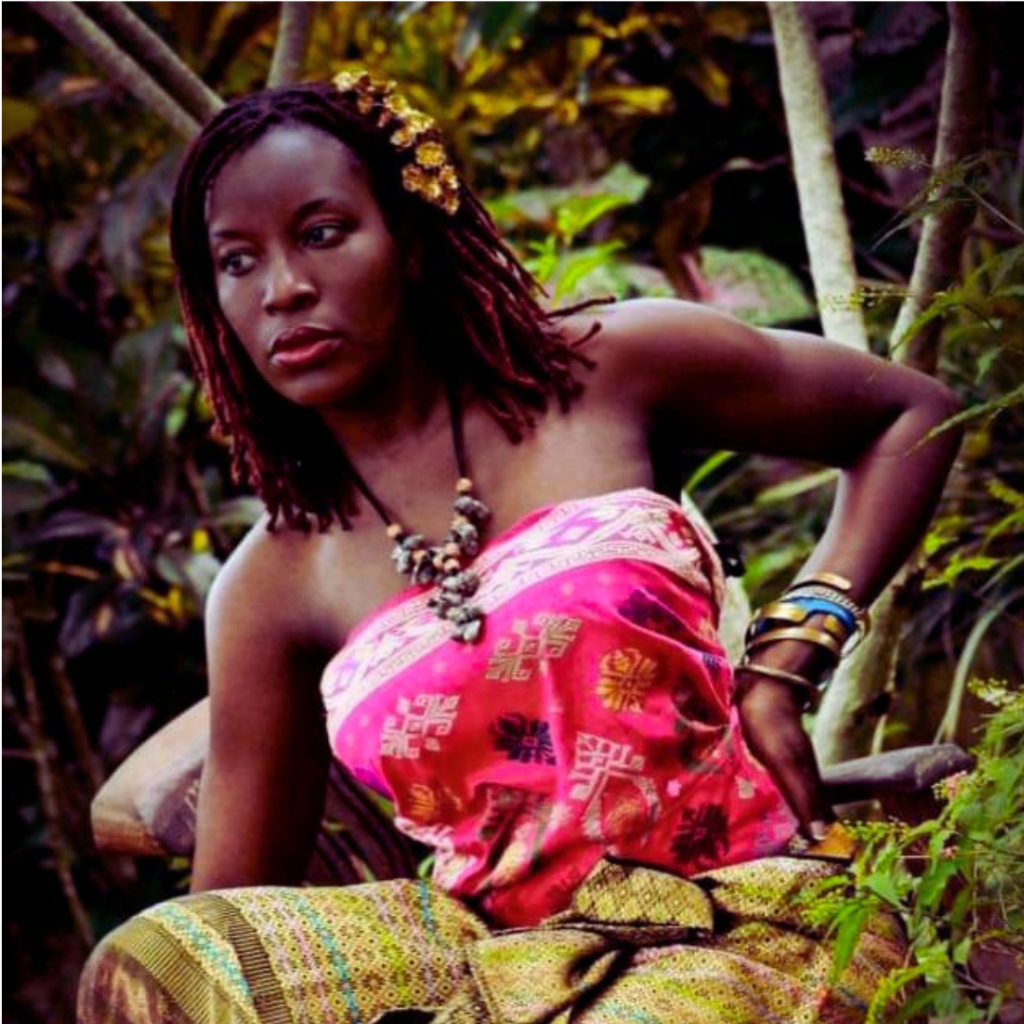 She is the former President of the San Francisco Commission on the Environment. With a background in tech, law/advocacy, communications and environmental and public health, "Jackie O." is an innovative global leader that has successfully built and led organizations delivering complex services that serve thousands She has been recruited to manage progressively larger organizations because of her deep expertise in developing winning strategies, building and motivating highly-engaged teams, crafting win-win partnerships and delivering complex services that serve thousands. She has extensive experience working in the US, Central America, Asia, and Africa and her passion is building a culture of innovation.
She is an experienced attorney who has worked as both a federal and state appeals court law clerk in addition to having been a trial attorney. She is also a seasoned public policy professional who has spent over a decade advocating for environmental, health and transportation policies that tackle some of society's most pressing issues and concerns.