You are a technology company. You want to do good in the world, but you don't know where to start. You've heard about this woman, she's a lawyer and policy expert, she helps companies incorporate abolitionist policies. She's an environmentalist and social justice advocate too. She knows what she's talking about.
You reach out to her, and she agrees to help you. She starts by showing you how technology can be used to address social justice issues. She introduces you to new ways of thinking about technology and its impact on society. She helps you understand the importance of being proactive in your efforts to make the world a better place.
Thanks to her guidance, you are now a tech company that is making a difference in the world.
Please feel free to get in touch anytime, whether for work inquiries or to just say Hey!
This woman is Jackie Omotalade.

She is currently accepting new projects and consultancies. And of course, she is always excited to hear interesting proposals.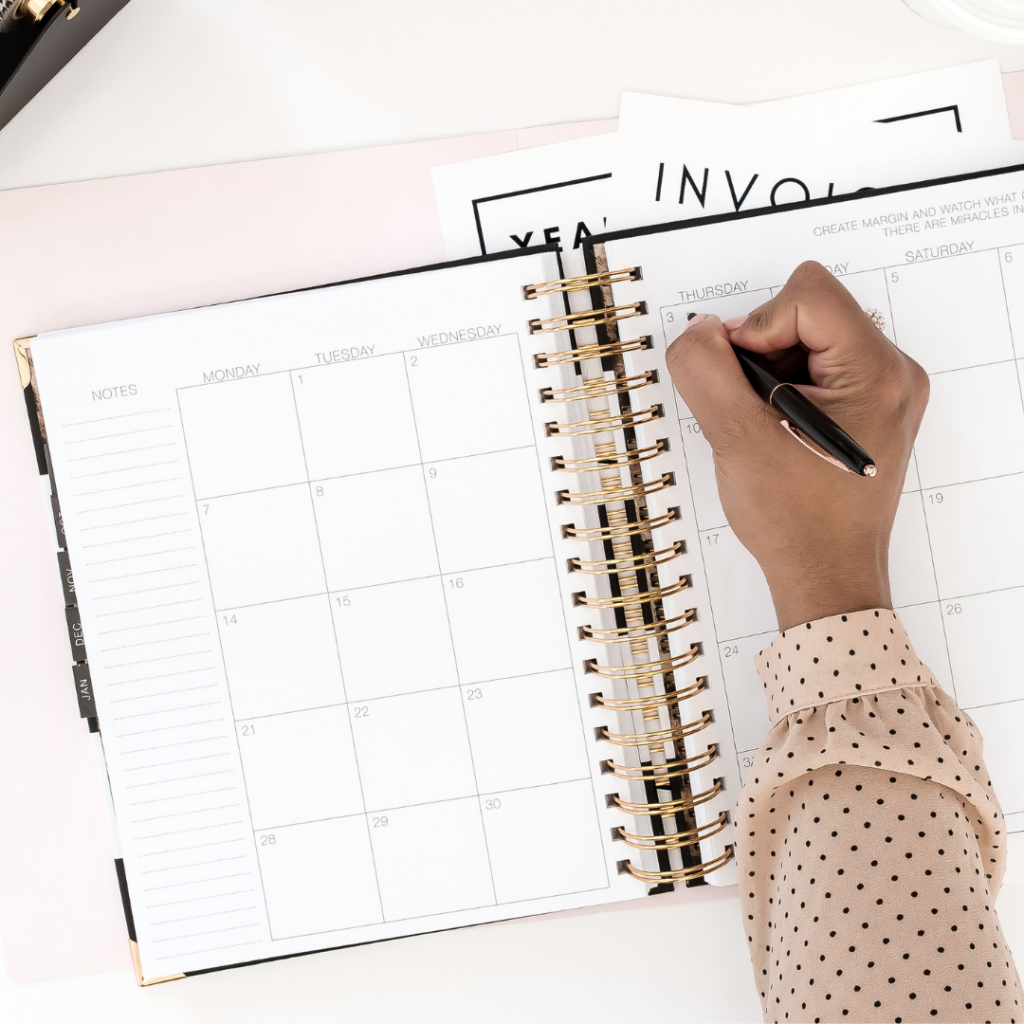 Got few minutes? Request a free estimate for your project!
Afro-Edtechnologist
AfroFuturism
Communications & Advocacy
Government Relations
Smart Cities
Future of Work
Environmentalism
Regulatory
FinTech
Privacy